Welcome to World of V, the first green, zero-fee NFT marketplace built on the VeChain blockchain
World of V's is the cutting-edge platform that empowers artists & collectors to buy and sell NFTs, fostering creative collaboration and generating value in an impactful and sustainable way.
Let's work together
Our goal is to build a vibrant environment where builders can shape the future of digital art.
By partnering up with us, you'll be able to leverage on our exclusive tools, network and expertise to grow your community and engage with like-minded NFT enthusiasts.
Zero Gas Fees
On World of V you can mint, buy & sell NFTs with no gas fees. Thanks to our Fee Delegation mechanism, all fees are sponsored by us.
Exclusive Features
Enjoy a wide range of features and functionalities built around you and designed to enhance your experience on our secure, easy-to-use platform.
Phygital
Thanks to the combination of Blockchain, IoT and NFC technology, we bridge the gap between the physical and the digital world to create a one-of-a-kind experience.
Our partners
We've established partnerships with projects and entities committed to building steadily and creating lasting value in the NFT space.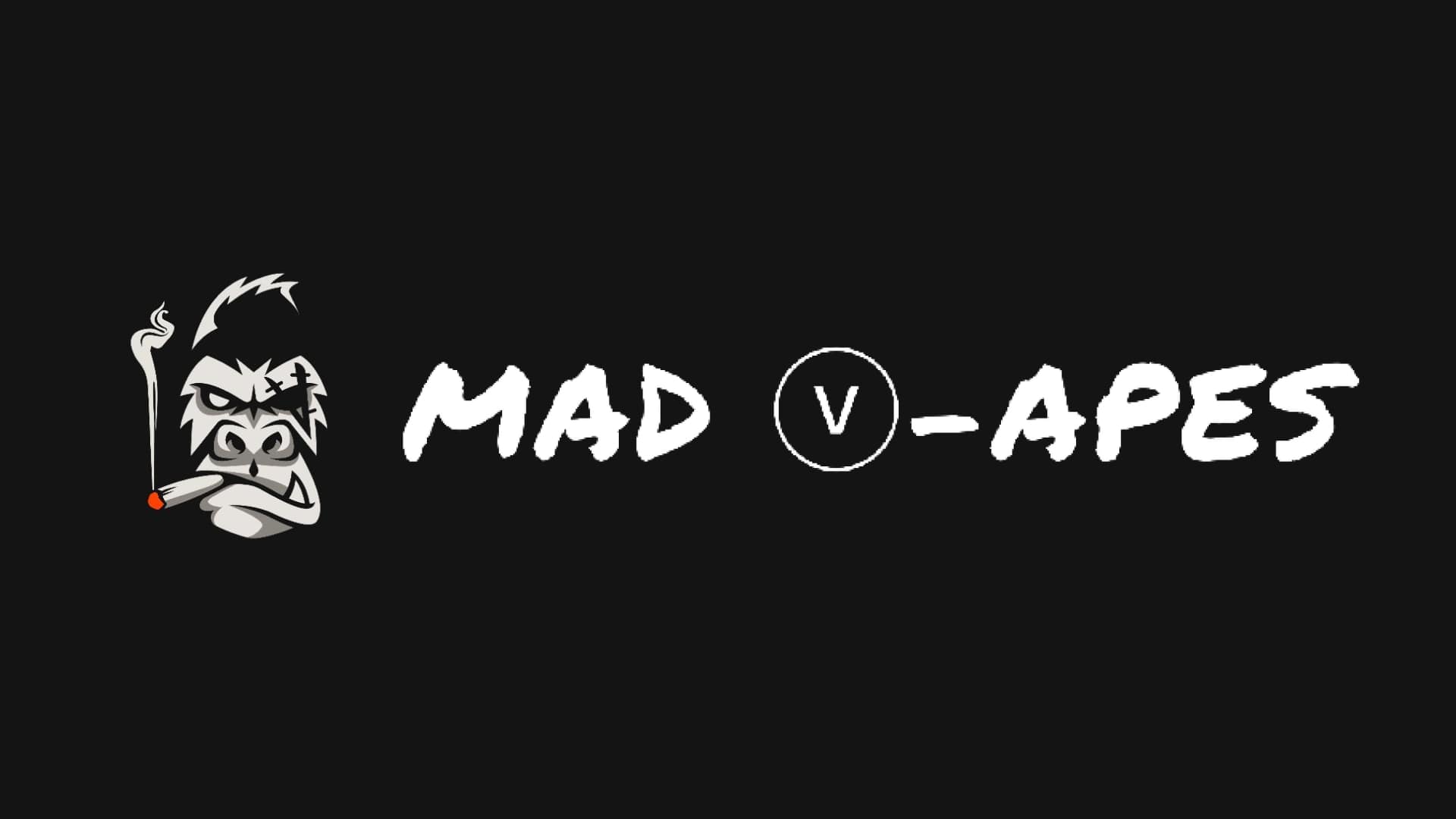 Mad ⓥ-Apes
Mad Ⓥ-Apes is an NFT collection comprised of 9,999 mad apes! These apex predators were looking for an environment free of contamination, and they found the best one imaginable here in the VeChain metaverse.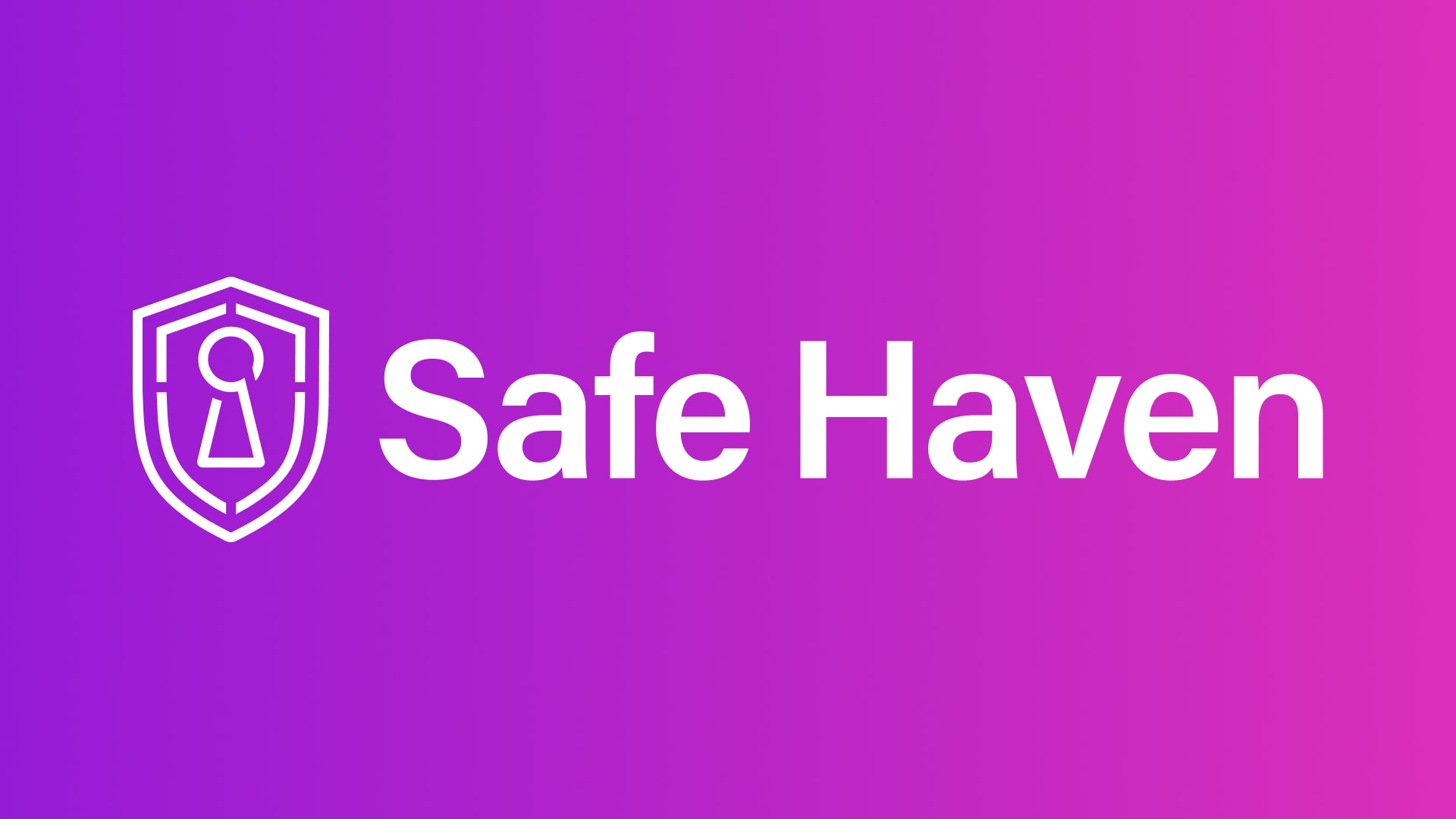 Safe Haven
Safe Haven is building DeFi solutions for safely managing, storing and transferring your crypto or other digital assets like NFTs, passwords, pictures and documents. Safe Haven's solutions include decentralized inheritance, masternode solutions, wallets and pooling services.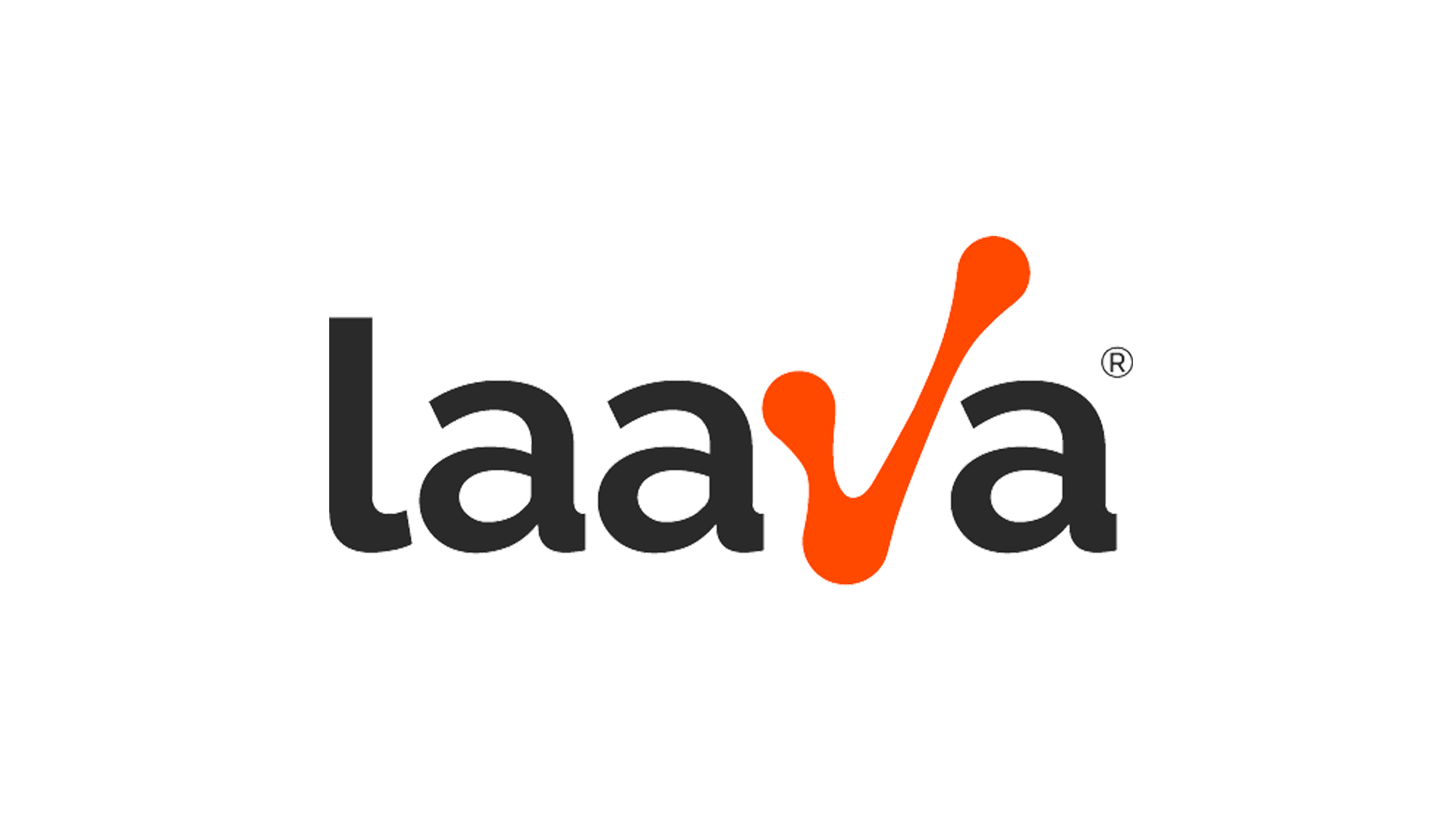 Laava
Laava helps brands tell trusted stories and turn their products into connected products, with our patented Smart Fingerprint technology® – the world's first secure and globally scalable alternative to QR codes.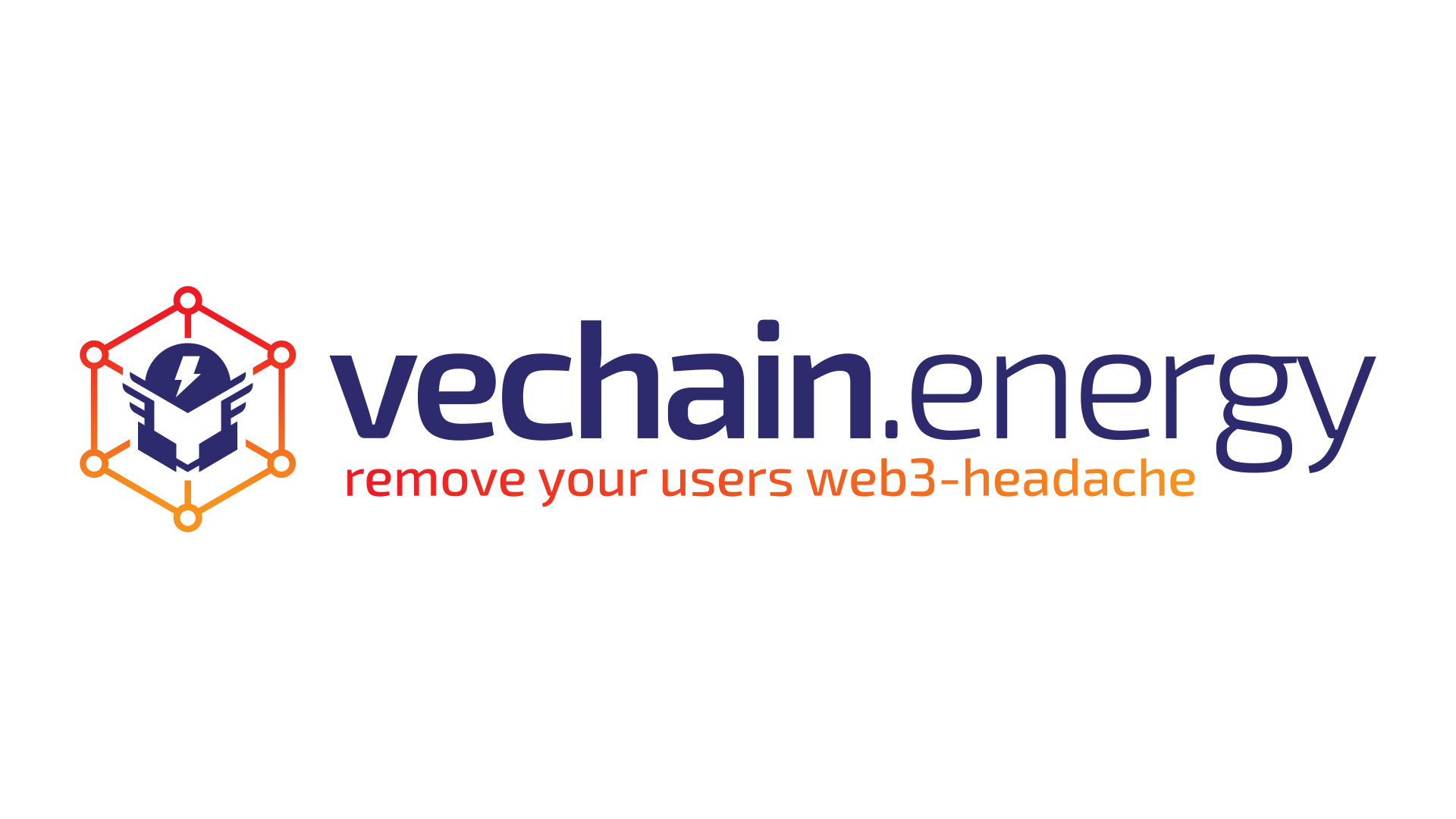 vechain.energy
vechain.energy helps unlock the full potential of blockchain technology with seamless integrations of blockchain into existing development environments eliminating the complexity of blockchain and web3, so you can focus on delivering innovative solutions.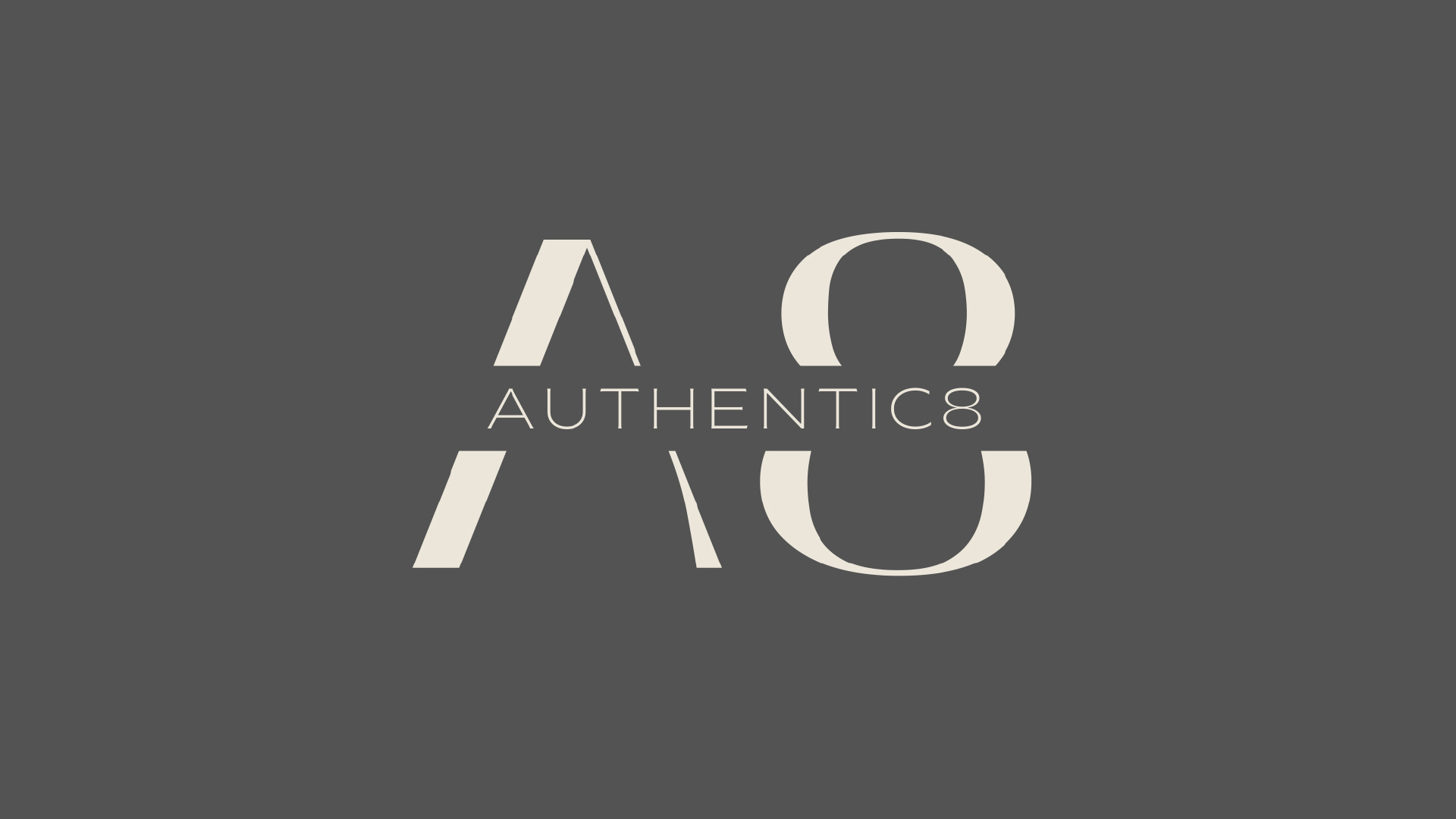 Authentic8
Preserving brand integrity with authenticity solutions backed by the blockchain.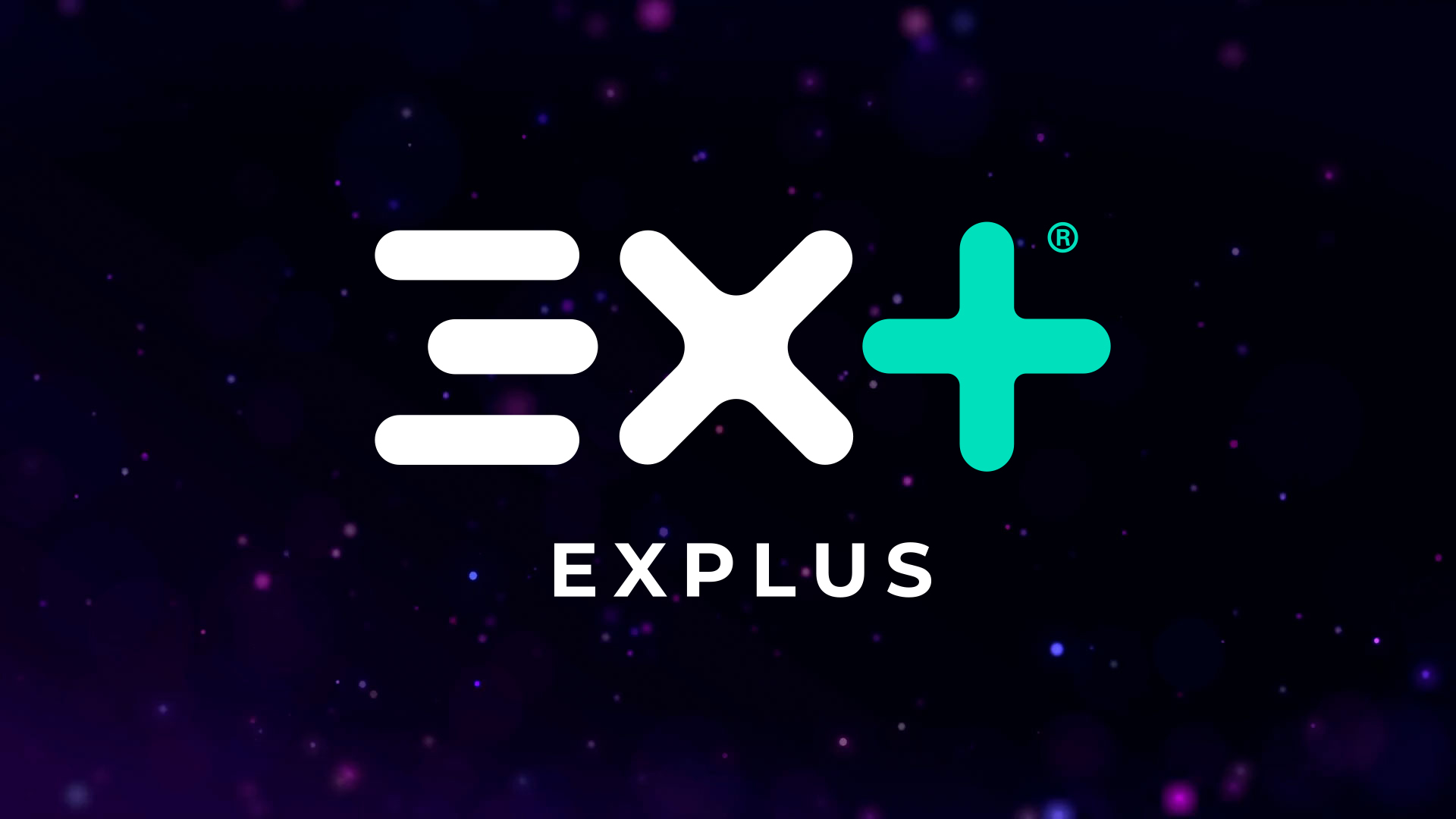 EXPlus
Collect digital works, exclusive memorabilia and live unique experiences with your favorite celebrities.